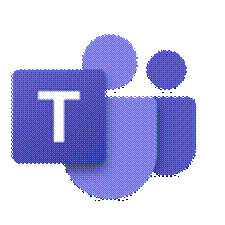 In the same week that Salesforce announced its intent to splurge a load of cash on buying Slack, Microsoft's Teams team put out a lengthy blog post outlining a load of new and updated features that are

shortly coming to the Teams user experience. Some have been talked about before and are now already available or will roll out soon (you can always prod Teams to check for updates by clicking on your profile icon in the top right and choosing Check for updates – any available updates should be downloaded and installed in the background).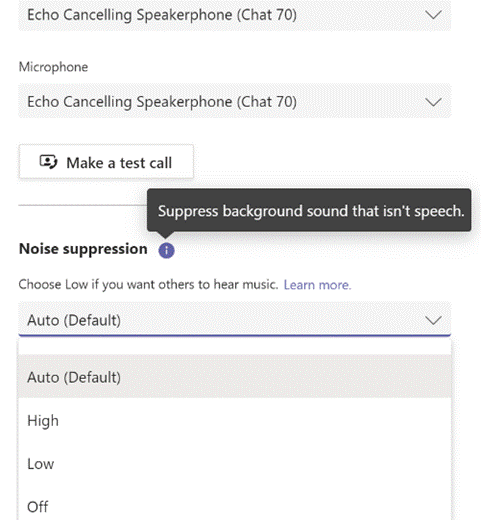 One new feature is a supposedly AI-powered (isn't everything that's vaguely smart these days?) noise suppression feature – useful if you're on Teams calls and have to share your environment with noisy people/animals etc. Configure your own noise suppression settings within the Devices options, by clicking on Settings under your profile at the top right.
There are numerous new calling features coming, which will help in managing real (PSTN) phone calls and VoIP calls, as well as a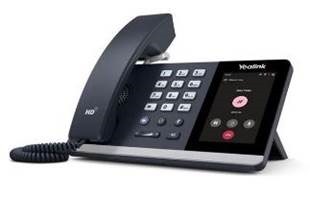 load of new partner devices that can be plugged into your PC to give you a phone on your desk, if you like that sort of thing.
Read more about the new devices here.
There are also some useful updates to bring other applications into Teams meetings, like allowing you to set up Polls in advance (using Microsoft Forms, configured within the Teams app with an easy-to-use wizard), and using Power Apps and other elements of the Power Platform, it's never been easier to roll your own apps for including in Teams.
There's a $45K prize fund available for the best apps that are built and submitted by February 2021, so if you have ideas, better get cracking…