The first Tip o' the Week was sent on Friday 4th December 2009, starting life in response to the Microsoft annual employee survey, where team members could give feedback on how things are going. One common complaint was that tools they had to use – internal, mostly – were less than ideal, so a local task force was formed to decide on how best practices could be shared amongst a wider group of 50 or so people. "Why not a weekly newsletter?"
Quickly, ToW evolved into sharing productivity tips and news about (Microsoft, mainly) technology. Membership to the newsletter spread organically until thousands of people received it every week. The "Best Practice Tip o' the Week" lost the "Best…" bit by #87, and at #100 became part of an internal Microsoft "Love it" project (and outlasted said project by some years). When it turned #300, ToW gained Bill Murray's endorsement. Eventually, it went online and onto LinkedIn.
In all of this time, the fourth wall was rarely broken.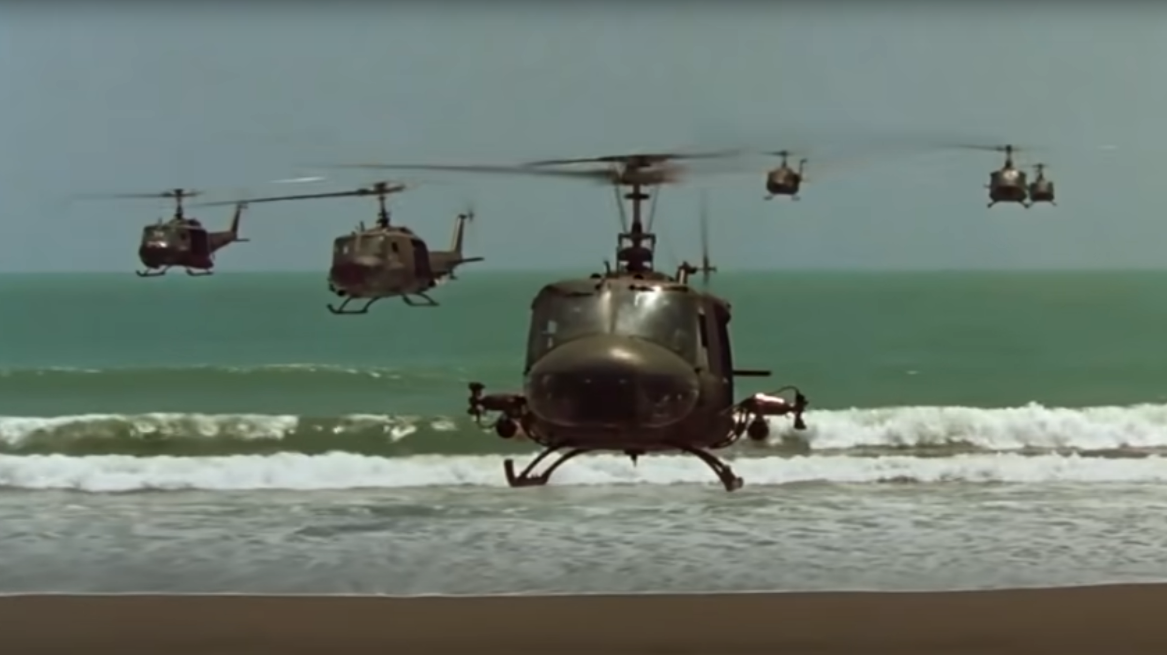 No longer. This IS The End. This is the last ToW. It is time to rest.
ToW has never been about me, it's always tried to find and share some hopefully useful tips and tricks, often aided by suggestions from readers or even a few who wrote up the sollution themselves, presented in an informal and somewhat irreverant format.
It is now over. It's been a blast, mostly. Sometimes, more effort went into the side-eye links than the topic in hand.
The best ToWs? Well IMHO, they are (in no particular order):

The most fun was probably 662 – How to make the perfect martini, for obvious reasons. One I use every day? 406 – A path! A path!, though now Copy as path is built-in to Windows Explorer on the right-click.
The emails might be finishing but keep an eye on Tip o' the Week on LinkedIn as, one day, it might resume.
In the meantime, thank you all!
STOP.