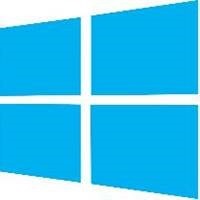 Last week, the latest set of changes to Windows 10 started to become widely available. The 21H1 update – following the naming convention established in October 2020 with 20H2, rather than using a version number like 1903 – is now rolling out.
There are few major visible changes in 21H1; it's mostly an under-the-hood arrangement, with a few minor features involving things like having multiple Windows Hello capable web cameras (in case you decided to splash out on a better camera for your online meetings, to better highlight your carefully curated backdrop?) Even some of the latest Surface devices only have a 720P front-facing camera, so if you want to upgrade your visuals with a 1080P one, there are plenty available for not much outlay. There's even a new Microsoft Modern Camera which might be great for Teams, but unfortunately doesn't support Windows Hello. Maybe that one needs a reboot.
A few legacy bits of technology have been removed from 21H1 – like the "original" Edge browser, ie the "Project Spartan" one that was launched with Windows 10 before being replaced with the Chromium-based version we enjoy today. For a preview of what is next for the block, check out the list of deprecated features – things that are still there but being tolerated rather than enhanced.
In other Windows news, the previously-announced slimmed-down version, called Windows 10X, is not going to happen any time soon, if at all. Where is Surface Neo now?
Having tried to "simplify" Windows previously with WinRT and then Windows S Mode, the latest turn is to do a "Cairo" by deciding to bring some of the planned features into a different release schedule, ie the mainstream one.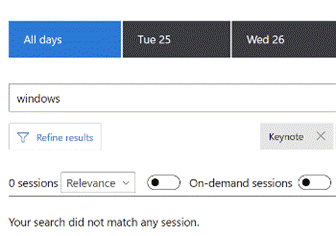 The next frontier for visible Windows enhancements might be the 21H2 update which logic would suggest should be with us midway through the fourth quarter of 2021. Reportedly codenamed "Sun Valley" and bringing a fresh new UI sheen, this next big update is expected to be announced soon – maybe something else is to follow?