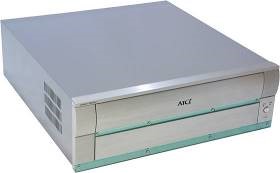 Back in the day, when it was an ambitious plan to have a PC on every desk and in every home, one frontier that was foreseen was the battle for the living room. Before the advent of cheapo streaming sticks, the only way to consume media on your big telly (apart from stuff broadcast to it or recorded already) was to invest several large in a dedicated Home Theater (sic) PC, or htpc.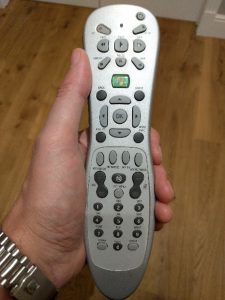 Microsoft's early entrance into this market was a project called "Freestyle", which offered a so-called 10' remote control experience to browse and play back photos, music & video already stored on the PC, and later (with the advent of still-shonky standards like DLNA and the rise in home NAS appliances), networked media too.
There was also the promise of being able to tune your htpc into broadcast TV signals and use it like a PVR, though this took a long time to be realised internationally, what with the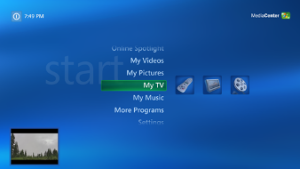 proliferation of delivery methods, formatting standards for TV channels, means of describing the program guide etc.
Windows Media Center was a standalone version of Windows XP, then an optional features in premium versions of Vista and Windows 7, before being put to the sword in Windows 10. RIP WMC.
What now?
Well, the fashion for having a full-size, fan-blaring PC in your living room is largely done away with, as games consoles and the aforesaid streaming devices (along with built-in SmartTV functionality) largely make the idea redundant, but for some uses (a student bedroom maybe, or a PC in the den) it could still be a smart idea to be able to watch and record TV signals, for which there are a profusion of freely available alternatives to WMC. Let's look at one of the most widely used.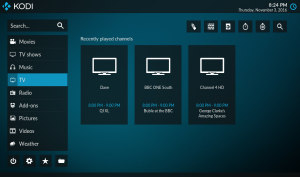 Kodi.tv sprung out of an initiative to build a Media Center-like application (called XBMC) for the original Xbox, and is now pretty well developed (with a UWP app and everything). It can provide the front-end UX for playing back media, recording & watching TV, though it can be a bit of a mission to set it up at first, as it relies on a series of 3rd party pieces to allow it to tune in to broadcast signals – a tuner, some codec software and an electronic program guide, all presented to Kodi as a kind of back-end service.
· UK users might choose all manner of tuner hardware, but you could try getting a £20 USB cheapie tuner from your favourite bookstore, or any other DVB-T2 tuner hardware (T2 includes Freeview HD, whereas simple DVB-T is just standard definition).
·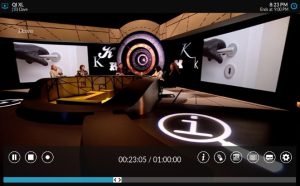 Install NextPVR – it's an application that can drive the TV tuner and also manages download of programme metadata to form the EPG guide – so you could use it standalone, or else it can be the back end that Kodi uses.
· It's quite possible that if you install NextPVR and it doesn't work properly, you'll need the right codec software, such as the LAV filters – get the latest installer from here. It'll also allow DVD playback.
It's even said to be possible to stream UK Freeview channels to a Kodi addon running on machines that don't have their own tuner hardware, and non-UK types may be able to receive those channels away from Blighty. Apparently.