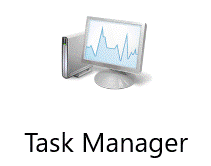 If you've ever had problems with your PC's performance, you may have turned to Task Manager. It's been in Windows since the NT4.0 days, when developer Dave Plummer came up with a bit of software he was planning to sell, but decided to donate it to his employer instead:
I'm the Microsoft developer that wrote TaskMgr at home in my den in about 1994 and then the NT silverback devs [ie Dave Cutler] let me check it into the main tree even though I was a greenhorn at the time. So that meant I got to bring it into work and polish it up and make it an official part of Windows, where it remains to this day.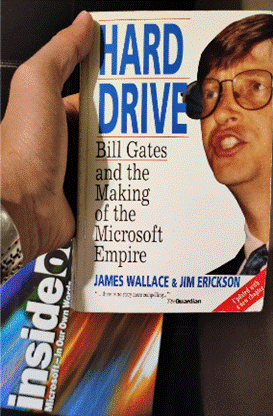 Dave tells his career story from a talk a couple of years back, but hit the news recently through a Reddit post from which the italic text above originates.
He was inspired to apply to Microsoft in 1993 – having read the Hard Drive book (an excellent historical tome, having inspired at least a few great Microsofties to join up), then went on to write various money-saving optimisations for MS-DOS, and ended up in the NT team, leaving the company 10 years later.
Dave also recommends another great history book – Showstopper!
Back to the current era, Task Manager is still a really useful tool when it comes to figuring out issues with your Windows PC. If you think something is wrong (app starts bogging down, feels like the PC is in a bad way), you can quickly start Task Manager with the shortcut CTRL+SHIFT+ESC (easy to hit with one hand…)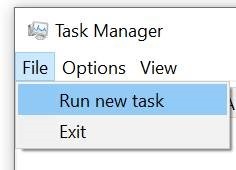 In an emergency (if it feels like your laptop it about to blow up, with fan blaring, screen blinking, UI non-responsive etc – maybe joining a Teams call or opening an Excel spreadsheet), it's usually possible to throw TASKMGR its own special three-fingered-salute, since it isn't tied to the Windows Shell – you can use even Task Manager to kill or restart the EXPLORER.EXE that sits under the Start menu, task bar etc.
If you can get to Task Manager, you can run a CMD or Powershell prompt, start explorer or msedge etc.
Practical Example
A colleague pleaded recently that he was having a poor experience with Teams, and queried, did he need to upgrade his 150Mbps internet connection?
To check what kind of network performance you're actually receiving, there are many speed test apps and sites.
If you're using the new Edge (if not, why not? Don't use IE – it's too old; stop using old Edge – it's obsolete; the new Edge is fast and it's better than Chrome), and you have Bing as your default search engine, all you need do is enter ? speed test into the address bar and you'll get a speed test gadget to give you an idea of performance.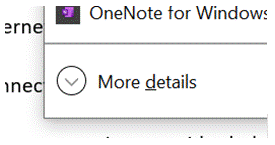 If the base speed looks OK, use Task Manager to inspect what's happening – fire it up in your favoured way (clicky-clicky-menu, right-click the taskbar, CTRL-ALT-DEL > Task Manager, if not CTRL-SHIFT-ESC) and by default you'll see the near-useless list of what's running with no other context. Time to show more details…
On the Processes tab, click on the CPU column to sort by what's using the processor most – its also worth casting an eye on some other resources to make sure they're not running out of steam; if you see an app consuming a huge amount of memory, it might be leaking, and shutting it down completely could make all the difference.

Task Manager lets you kill processes ("End Task") too, if the app has hung and won't close cleanly. In fact, Dave said there should be nothing that Task Manager can't kill (apart from some critical system processes – TM might have been able to kill them, but will also bluescreen the machine … so some protection has been added to prevent the user from doing something that would be instantly fatal to Windows – though TM is able to kill itself).
Back to the Teams troubleshooting scenario – If you don't see the PC getting nailed by some process (that isn't Teams itself), then it's worth looking at the Performance tab, and leave it running for a short while, paying particular attention to WiFi/Ethernet.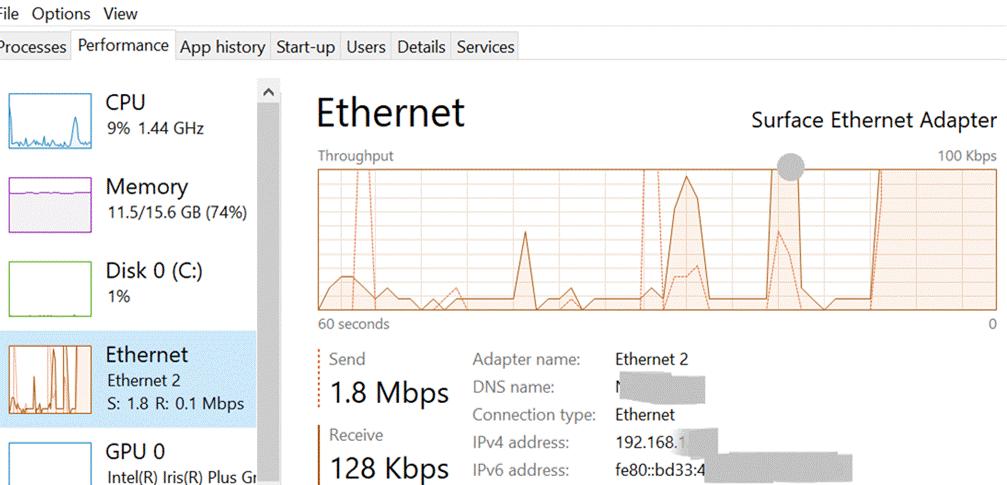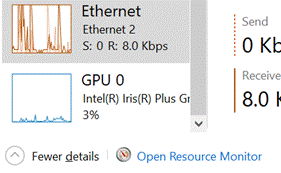 If you see sustained high throughput, then switch back to the Processes tab, sort by Network and you can see what service/app it is that's hammering the connection. You could fire up Resource Monitor if you want to dig in even further, started from the bottom of the Performance tab. ResMon lets you drill down to see what a single process is doing, what it's connecting to, how much network traffic is going to and from it, and so on. Useful, if you like that sort of thing.
Finally, your network might perform brilliantly most of the time, but every so often you get a blip that feels like it's dragging, then it picks up again. This could be spikes in latency, the enemy of anything real-time, like video calls.
Try running the Microsoft Research Speed Test app –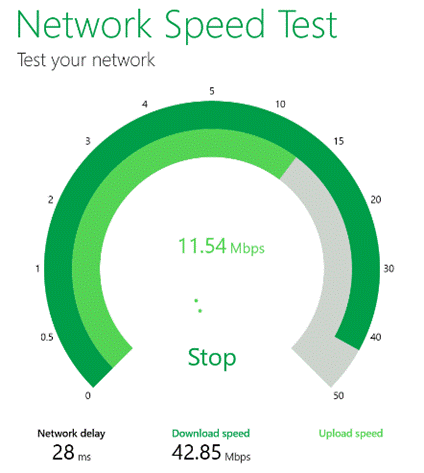 the nice thing is that it keeps a history log, so if you ever think your connection is bogging down, try running a realtime test.
The Network delay is actually key here – if you had more than 1Mbps upload and 5Mbps download speed, that should be plenty – but if your network delay is commonly more than ~150ms, it's going to start causing problems.
If you have a network connection whose latency fluctuates a lot, there are a bunch of things you could do to seek and troubleshoot:
Is something else on your network uploading huge amounts of data (a backup process, or OneDrive sync maybe) ? This is particularly important if you use an ADSL type connection, where choking the upload will also dramatically reduce download throughput too.
Is your wireless network getting interference? (try switching to a wired network, or use a Wifi Analyzer app to see if the channel it's using has a noisy neighbour?)
Pin the blame on your service provider by keeping a log of latency performance over time, using something like http://ping-test.net/. If you can prove that your own network is stable, but there are glitches upstream somewhere, then you may be able to make your ISP turn their attention to their own network – tools like WinMTR will help you validate the performance of the network all the way between your machine and some endpoint; so if your ISP has networking problems, you might see spikes happening.