There have been plenty of ToW missives over the last few months on the subject of remote working, video conferencing and the like. Businesses who have Microsoft 365 – the new umbrella name that includes Office 365 – already have access to Teams, though personal users and non-subscribers could still set up a free version.
Other chat, video and collaboration tools have clearly been finding many new users during the COVID-19 lockdown…
Slack, which established itself as a texty business collaboration tool (especially in the technology industry), has been overtaken somewhat by the rush to video calling and meeting. Slack's partner AWS, who also have a video/audio/chat service called Chime, announced plans to integrate under the covers. Meanwhile, Slack thinks it's finally time to ditch email and their CEO also has an interesting take on how remote working will evolve – will this be the end of the real estate bubble in the Bay Area, for example?
Salesforce has launched a new offering called Anywhere, which aims to take back collaboration and comms tasks from Slack or Teams. And in the "you can tell any story you like by using the right set of numbers" file, Teams has been reported as outgrowing the media's darling, Zoom, as the feature battles between the two have intensified. Skype and Google's Hangouts Meet have also added multi-party video among other new capabilities.
Teams will soon have the ability to show up to 49 people at once (having rolled out a 3×3 grid of video windows recently)…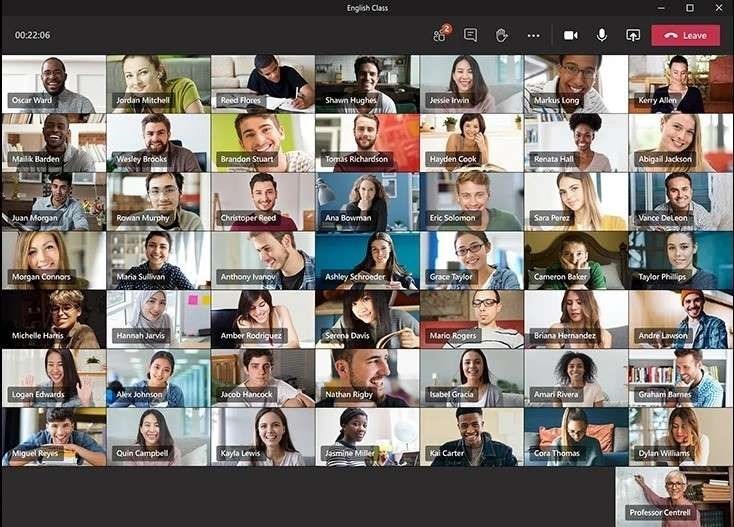 … and has also released an updated free offer, aimed at friends and family communications.
Initially available in the mobile apps, the focus is on providing free collaborative functionality for groups you can set up, as well as being able to schedule video calls and meetings.
If you don't already have the Teams mobile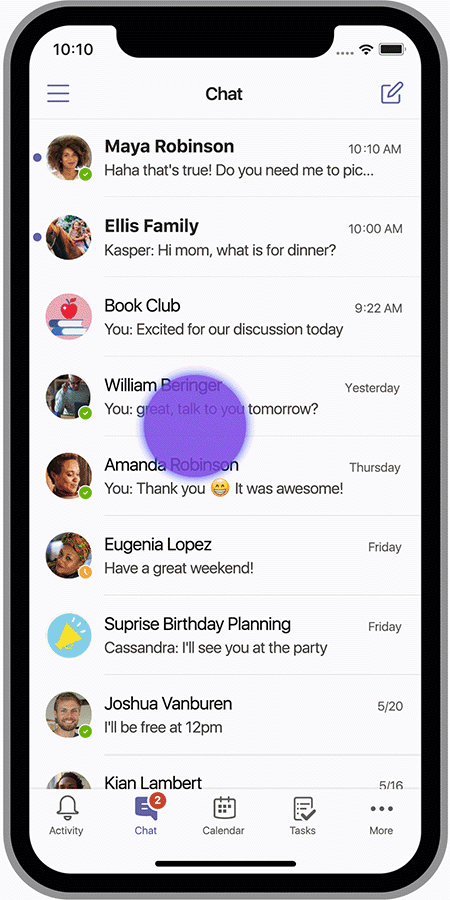 app on your phone, then go to iOS App Store or Google Play to install it. If you're already using Teams through your work account, you can add a personal account by going to the settings icon in the top left, and at the very bottom of the list is "Add Account".
This will guide you through the process of associating with an existing Microsoft Account, including signing up for free Teams service if you haven't already.
At the moment, the service is in Preview, and it does involve switching between profiles when you need to, but offers a load more than just WhatsApp-style text chat and the odd call.
As well as file sharing, there's even a "Safe" feature on its way, which will let you share WiFi Passwords or other more sensitive information that requires 2-factor authentication.
So, for once in the last 3+ months, now's a good time to spread something to the rest of your family and your wider circle of friends…