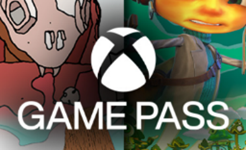 The Xbox console is nearly 20 years old. Launched at Toys R Us (remember them?) in NYC in mid-November 2001, the first generation console (originally referred to as the "DirectX Box" after the PC graphics technology) later made its way to Japan and Europe in early 2002.
The companion Xbox Live gaming service arrived in 2002, and set the high-bar for online and multi-player gaming services alongside the original console and its online and multi-player-enabled games. The Xbox Live Gold service was threatened with a price increase earlier this year, though that was quickly walked back; commentary at the time was that Microsoft was trying to make XBL Gold less attractive in order to push people to using the newer and more comprehensive (also, more expensive) Xbox Game Pass offering.
Game Pass Ultimate is a superset of Xbox Live Gold – and includes access to lots of games as part of the subscription, akin to getting movies through a Netflix subscription rather than buying or renting individual titles. In January 2021, Microsoft said there were 18 million Game Pass subscribers, with the number likely to be a good bit higher now. Different Game Pass levels are aimed at PC games fans or Xbox games, or both – starting at £1 for a month's trial, up to £10.99 a month for the full kahuna, which includes XBL Gold and both PC & console games.
This week sees the launch of the latest edition of one of the biggest PC games from the 1990s; Age of Empires. Originally released in 1997, the civilization-building strategy game was hugely popular and kept growing through community-provided expansion packs and "mods", despite sporadic attention from Microsoft directly. If you played the original, you'll probably remember the Priest who could turn an enemy into a friend, or recall losing hours being absorbed in the minutiae of building farms, training soldiers and waging war on your neighbours.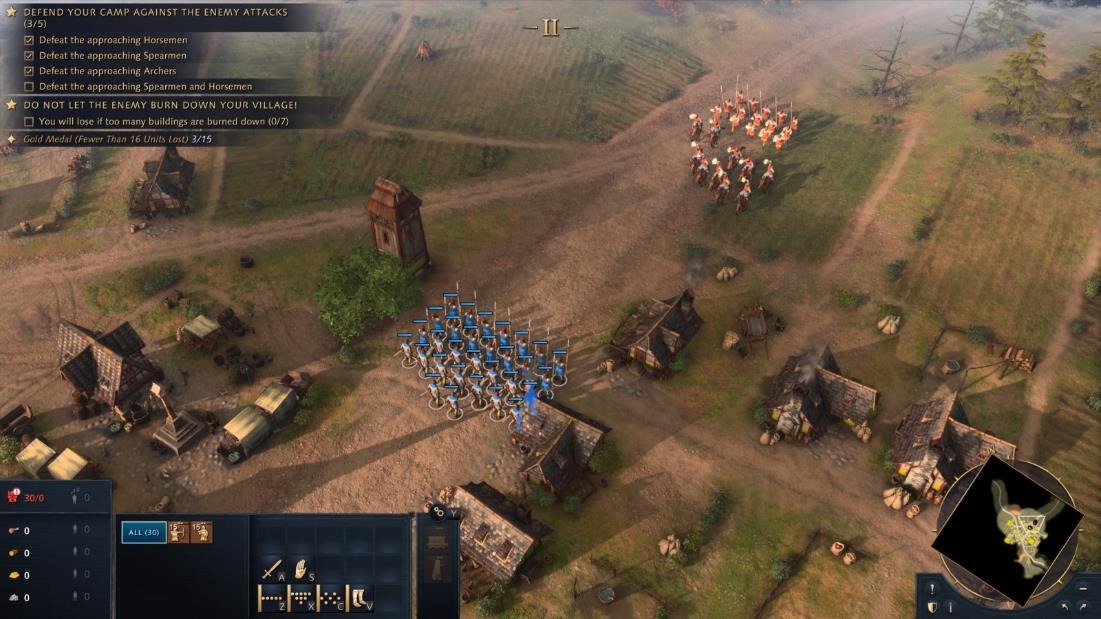 Well, the franchise is being rebooted, in a clear signal that the PC is still considered a major gaming platform. Leading the 20-year celebration of Xbox with a flurry of both PC and console game launches, is Age of Empires IV.
The new release has a variety of

campaigns from the Roman Empire to Moscow, Mongolia and Genghis Khan to Joan of Arc. If you've already got a Game Pass, and If you fancy whiling away some of the weekend stuck in the past, you'd be well advised to start the installation soon – it can take a very long time to download and install. Wololo!