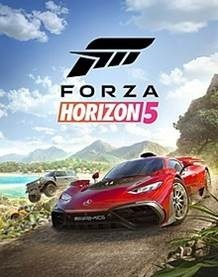 As the Holiday Season starts to loom (though some retailers' tasteful décor has been in the aisles since late August), technology fans' thoughts turn to Black Friday and the inevitable gift flinging that follows. The Global Pandemic™ and its spin-off, The Supply Chain Nightmare®, has dealt a shortage of what uninformed pundits refer to as "computer chips" amongst many other issues.

This means that even if big ships weren't in the wrong place and there was anyone left to drive the containerloads of toot they ordinarily carry, the actual goods themselves might be in shorter supply than expected. All sorts of consumer electronics from gadgets to motor cars have been affected by shortfall in capacity at silicon fabs.

If you haven't got your planned-for Xbox Series X console yet, then good luck in finding any in stock – there are numerous twitter accounts and stock scraping websites out there which might help, assuming you don't want to get scalped on eBay. Maybe you'll need to stick with what you have already and just wait until 2022 to get the top spec console, or settle for a Series S in the meantime.

Good news for all Xbox console gamers, though – the latest release in the mammoth Forza series has arrived.

Originally a racing simulation franchise to rival the PlayStation's Gran Turismo, Forza Motorsport appealed to driving sim types, but Forza Horizon – a more arcade-style driving game which has you hooning around an open world in all kinds of exotic cars – has reached a far wider audience. Set in Mexico (or a fictionalized variant thereof), FH5 has hit the ground running with over 1 million gamers already.

Forza Horizon 5 is available for PC, Xbox One and Xbox Series S / X. Already available on Xbox Game Pass, it can be downloaded free with the right subscription, though it might take a while to complete the installation…

If you can't wait to play it (or you just fancy a quick try without spending all day installing it), why not run it from the cloud instead?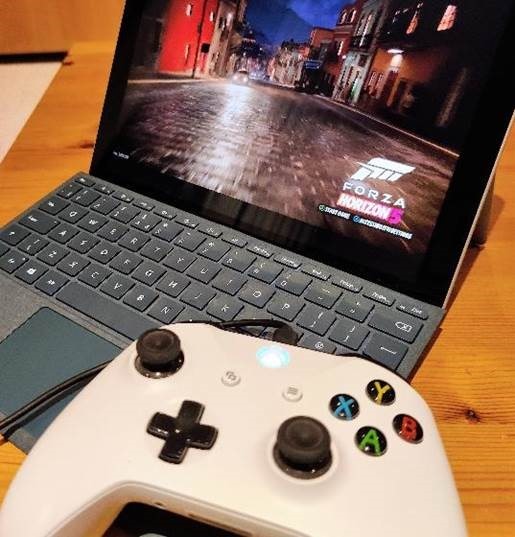 The smoothness of the graphics probably won't be quite as good as having it locally, but with Game Pass Ultimate you can try the streaming experience which has been in beta for a while now. Cloud Gaming is available on Apple, Android and Windows devices.
Simply plug in an Xbox controller via USB or connect via Bluetooth, and your device will be the front end to the game which is actually running in an Azure datacenter, on one of many Xbox Series X blades.
Even modest spec PCs like the original Surface Go can cut a credible job for a little Friday night entertainment.