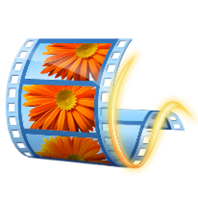 Many years ago, computer operating systems competed for the attentions of those who cared about such things by bundling other apps and experiences that might previously have cost extra – media players, web browsers, simple word processors and the like. After the turn of the millennium, as consumer digital video started being a thing, editing packages were added to that list and Microsoft joined the fray with its Movie Maker offering, initially included as part of the much-maligned Windows ME.
Movie Maker is sadly no longer with us, and if you find something online that purports to be Movie Maker then it very likely isn't. Bowing out finally in 2017, Windows Live Movie Maker (because everything was Live in the days, just as everything was .NET before that) had been developed to be a freely-downloadable and pretty capable video editing package, offering simple to use features to crop and adjust video, add incidental titles, music and the like. It was replaced with some much more basic video editing

capabilities in the Photos app, also appearing as "Video editor" if you search for that from the Start menu.
There must be a lot of stored up love for Movie Maker, as searching the web for it will give you hundreds of "Movie Maker alternative" downloads, many of which are even published in the Microsoft Store.
Be careful of the "Free+"

labels in the store, though… it probably means that after you spend an hour figuring out the often confusing UI of whatever app you're trying out, it'll knobble your video by only allowing you to save the first 2 minutes, or slapping a watermark on it unless you pay extra for the not-quite-so-free version.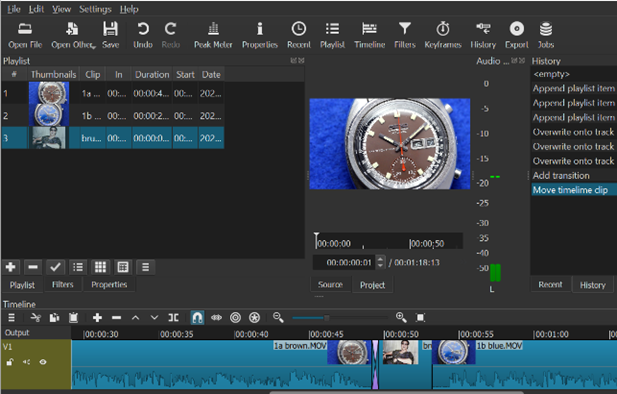 If you'd like a fully-featured, completely free† video editing application and are prepared to put in a bit of work to figure out how to use it, then look no further than Shotcut. It's open source, cross platform, and has numerous extensions and addins to enable pretty much any kind of effect you may want.
† It's in the Store, too, meaning it's clean and keeps itself updated too but costs $10 since you no longer need to visit the ad-supported website to get updates, thus supporting the developer. Comme ci, comme ça.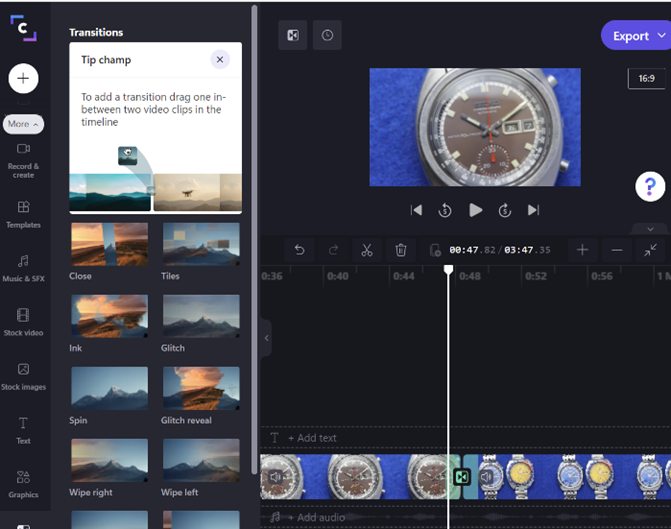 Clipchamp
Another video editor of interest which manages to do a good job of having lots of powerful features but without being bewildering to use, is Clipchamp. It, too, is in the Store, though it's actually browser-based so you can just go to the site, sign up for a free account and start playing.
The free version is missing functions from the paid-for ones, and also only lets you export video at DVD-quality resolution of 480p. Great if you're planning to watch your vids on a 1990s CRT television.
If you want to use the more 2010 HD-era 1080p (the max res for Clipchamp, unlike the 2020s 4K that Shotcut and every modern smartphone can support), then you need to pay extra; a not-inconsiderable $19 per month, at least. A fact not lost on Brad Sams and Paul Thurrott at First Ring Daily, who commented on the fact that Clipchamp is being included in forthcoming versions of Windows 11 as a built-in app. Maybe pricing will change in time.
Yes, Microsoft acquired Clipchamp 6 months back, and hopefully its evolution will mean that in these tough times, it becomes a little less swingeing to use it properly. Find out some more about using Clipchamp, here.
Oh, one more thing. Sign into the Clipchamp app with a Microsoft.com email address rather than a Microsoft Account, and you'll get an activation link sent via mail. Click that and you'll be in the high-fidelity, first-class-travelling set of Business Platinum, for free. Bonus!