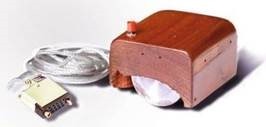 The "mouse" was invented 60 years ago, as a means of moving a cursor around on-screen. Through many generations of hardware, it evolved from using wheels to rubbery balls, before eventually going sensor-based and even losing the tail that may have helped coin its original name
Since many people now use laptops with touchpads, they won't even use an external meecely peripheral but the term "mouse" is still often used to refer to the pointer that it controls. Finding that pointer on your desktop can sometimes be a challenge, especially if you have multiple screens on your computer, and particularly if at least one of them is a snazzy ultrawide job.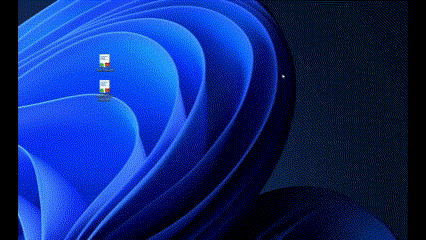 The free PowerToys addons to Windows 11 includes a section of Mouse utilities; install the full PowerToys suite and you can usually enable each feature individually, and set what mechanism you'd use to invoke it. Perhaps the most useful is the "Find my Mouse" keyboard shortcut – just press the CTRL key twice in quick succession, and the screen dims with a spotlight on where your pointer currently is. Press CTRL once again to remove it and go back to normal.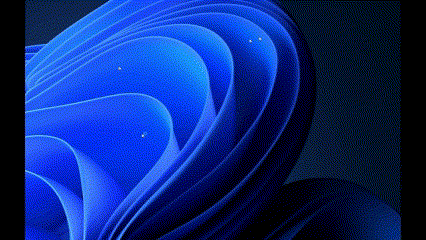 There are loads of settings to tweak how some of the utilities work – Find my Mouse could be enabled by shaking your mouse if you'd prefer. There's also a highlighter feature that indicates if you're pressing a left or right mouse button, or a crosshair view which, when turned on, sets a permanent crosshair display (again, configurable in numerous ways) that remains in place until you repeat the key combo to switch it off.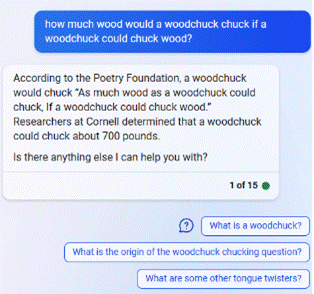 Mice can jump high – who knew?
A new mousey feature in the latest release of PowerToys is called Mouse Jump – erstwhile known as FancyMouse – and lets you teleport your mouse pointer from one side of a potentially massive desktop to another.
This is particularly handy if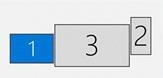 you have multiple screens set at different heights, and in order to traverse from one side of the desktop to the other would take you multiple swipes of a physical mouse or strokes of a touchpad.
Press the activation key and you'll see a shrunken version of the desktop in a small window; click where you want the pointer to vamoose to on that depiction of the display and it will teleport to the other side of the desktop.