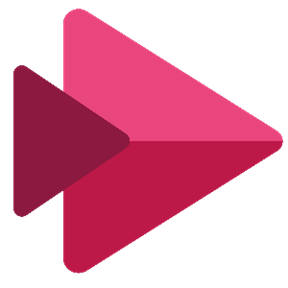 Popular subscriptions services which deliver on-demand content, rather than recording or otherwise acquiring it in advance, are killing off CD and DVD sales. Every generation sees a new technology upset the old – the 1980s MTV video vs the 1970s "taping from the radio" for example.
Streaming technology has risen with the availability of high-speed, low-latency internet access, allowing users to play on-demand – rather than watch or listen at the time a broadcaster decides – and is wiping out the need to record live TV to watch later, maybe even obsoleting the concept of broadcast TV.
Perhaps the next vanguard is the gaming industry – as Microsoft and Sony get ready to launch next-generation consoles, buying a disc-based game to install and play will soon feel as old-hat as going to Blockbuster to rent a VHS for the night. Streaming games on-demand as part of a subscription service may be norm, rather than buying and owning a title outright. The console isn't the only destination, though – streaming to mobiles is on the way.


Xbox Game Pass Ultimate subscribers will soon be able to start using "Project xCloud" (the code name, now simply known as "cloud gaming") services, which basically run Xbox games in Azure, and stream the video & audio down to a mobile device, initially an Android phone or tablet, but also supporting Windows PCs in time. There was a plan to allow cloud gaming to work on iOS too, but that has been scuttled – Apple says no. Maybe something to do with the App Store revenue stream, though the company made some blah-blah about the store being all about a curated quality of applications. Of course it is.
Back in the workplace, streaming takes a different form, from virtualizing and delivering applications on-demand to running whole desktops somewhere else and displaying the output on a remote screen, not unlike the old mainframe/terminal model. And of course, there's streaming of other types of media besides applications.

Many users will first encounter Microsoft Stream, the secure enterprise video service, if they're using Teams and see a meeting has been recorded – usually, when the organizer hits the button, a link to the recorded video will be dropped into the chat window of the meeting.
If you miss that, or weren't at the meetin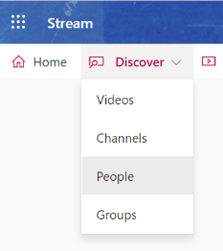 g in the first place but want to catch up, try going to microsoftstream.com and search, either by the name of the meeting, or by looking under People for the name of the organizer where you'll see all of their content. If you're recording a load of meetings yourself (like a training series, or a monthly team call) then it might be worth creating a channel and adding those recordings to make it easier for people to see related content.
Unfortunately, you won't get paid millions of dollars and given tons of free stuff but you might get some sort of corporate kudos and recognition.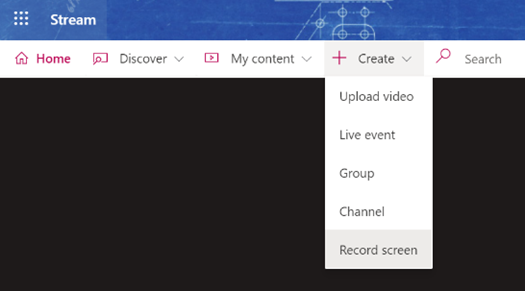 Stream is ultimately replacing the earlier Office 365 Video service, though isn't yet fully feature compatible: see a comparison of the two, here.
It's not just for storing recordings of meetings in the hope that people who couldn't be bothered to turn up the first time will somehow tune in to watch the re-run; you can create new content and upload that for your colleagues to view, too.
You could use the Record a Slide Show feature in PowerPoint, to make an (editable) recording of you giving a presentation and publishing it, or if you're just looking to do something quick and easy (up to 15 minutes in duration), you can even kick off a screen-recording (with audio and video) from the Stream site directly.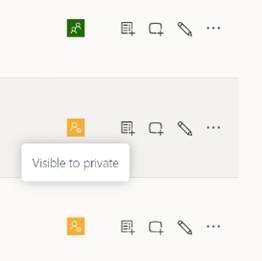 When you publish your video to Stream, it's worth making sure you're making it visible – depending on how you're set up, it may be limited. Go into My Content and look for the coloured icon showing the permissions. Click on the pencil icon to the left, to edit the video properties, including setting the permissions or adding it to a channel. For more about managing permissions on Stream, see here.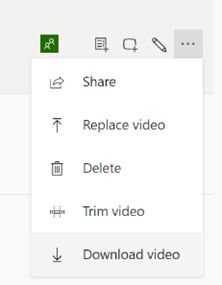 One thing to note, is that if you have remote participants in a Teams meeting – customers, partners etc – then they won't be able to see the recording you make; the Stream service is limited to your own organization, as defined by the Azure Active Directory that's used to authenticate you. If you need to be able to share the video with others (making sure you're not breaking any rules, obvs), then you may be able to download just an MP4 video file – none of the other metadata, captions, transcriptions etc that you get with Stream, it'll just be the main video – and at least make that available separately.
Maybe record it to a VHS tape and post it to them?