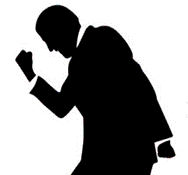 Well, it seems that gaming is the portal to the metaverse. Brad Sams from First Ring Daily had an idea on how to get rich from "the mesh", but maybe producing a blockbuster game is a sure-fire way to success. Or almost accidentally make one and give it away.
"Wordle" became a synonym (or even an anthimeria) for a "word (or tag) cloud" from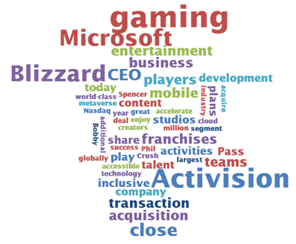 the mid 2000s – the idea being that you feed text into an app to generate a diagram showing the most common words in varying arrangements. The original "wordle.net" site has now disappeared, though since it needed Java to be installed on your computer to actually generate the image, it's been defunct for over a decade.
Other Wordle sites still exist.
In late 2021, another Wordle appeared – a play on the name of its creator (Josh Wardle), a simple word game which has taken the internet by storm. It deliberately only had one round per day (so as to not rob the player's attention like many other games do), and aims to be free to play and commendably ad-less. If you'd prefer to have your attention stolen so you can repeatedly play the game, try clone Wheeldle instead.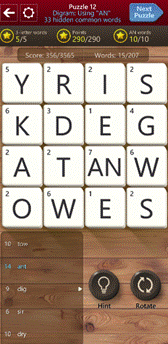 Of course, many other word games are available as apps and sites – like Wordle, the word-search mobile app which has been around for years, along with a load of clones of the viral 6-line Wordle web app; they may not be free and may not be free of ads. Apple has already weilded the ban hammer to several Wordle rip-offs.
If you've not been much of a word puzzle gamer previously but you've taken to Wordle, try out Wordament – a venerable app available on mobile devices and Windows PCs alike. It's also available online. However you play it, you will need to put up with some ads on the way.
Or just wait until the following day so you can tell Twitter how your Wordle quest went. Aaerm…