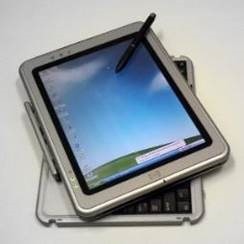 Memoirs and autobiographies are the top selling non-fiction books for good reason, as people like to recall past events through the words and thoughts of someone who was there, in the room or even in the driving seat. World leaders who write their tell-all book on what happened 20+ years ago, better have great memories or perhaps a trove of notes and diary entries from the time. If they are fans of journaling, they would have of-the-moment musings, written down to help clear their minds at the time – on committing thoughts to her diary, Anne Frank wrote, "I can shake off everything as I write; my sorrows disappear, my courage is reborn."
Turning to technology and looking back to relatively near-term history brings up all kinds of product that was ahead of its time or was ultimately overtaken by other developments that nobody saw coming. Sometimes, the perfect blend of genius, timing, execution and luck combines and creates a durable and wildly successful category – like the Smartphone and the plethora of services and apps that were created.
Inversely, one of those tech innovations that was just a bit ahead of its time was the Tablet PC; a fully-functional Windows PC that was blessed with a pen and touch screen so you could take notes by hand just like on paper, yet by flipping it around it could be used to run Office apps and all the other stuff you'd need a PC for, 20 years ago.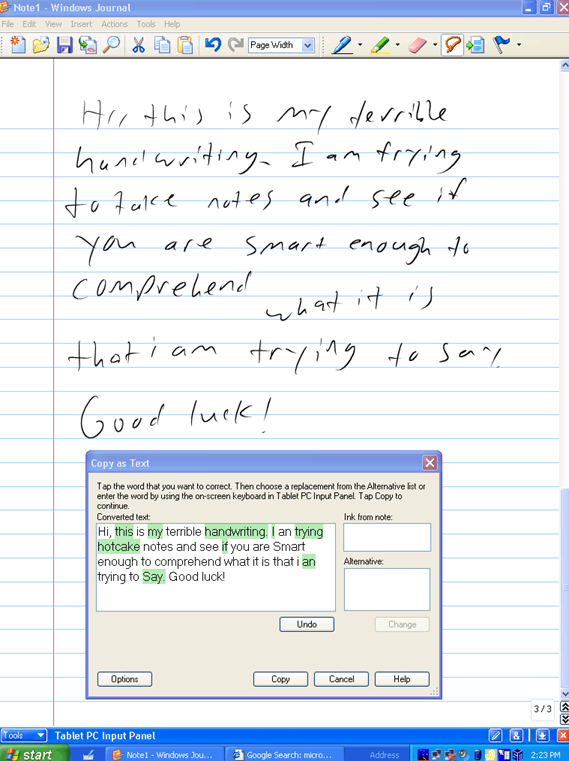 In hindsight, the idea of the Tablet PC was 10-15 years ahead of the technology that was needed to really make it work – the pen and screen digitizer were a bit too low-res; the processing power and memory was not up to the mark of providing the kind of user experience that the vision hoped for. The battery life was too poor while the whole thing was too heavy. Nowadays, with devices like the Surface Go and the iPad Pro, the reality is much closer – even if the dream of writing meeting notes by hand has been made somewhat obsolete by transcription and the fact that fewer people use a pen to write any more.
One new app that was built for the Tablet PC to take advantage of its pen, was Windows Journal, a relatively simple yet effective note-taking app, with surprisingly good handwriting recognition built in.
To read more from someone who was in the room – figuratively and, at times, literally – around the time of Tablet PC, the Journal software and the Office app originally called Scribbler which went on to become OneNote, check out Steven Sinofsky's Hardcore Software post. It's a fairly long but fascinating read.
Using pen and paper for taking meeting notes might be less popular now, but many of us will still jot down reminders or lists on Post-it notes, perhaps doodling on paper to help creativity and flow. If you have a pen-capable computer now, the newly released Microsoft Journal app is worth a look.
Billed as an app for digital ink enthusiasts, this new Journal presents a modern take on the original Windows Journal idea – an infinitely scrollable canvas for jotting down anything, though with AI capabilities in the app providing quiet yet powerful functionality. Journal started as a research project (from the "Garage"), but has now graduated into a fully-fledged, supported app. Read more about it here.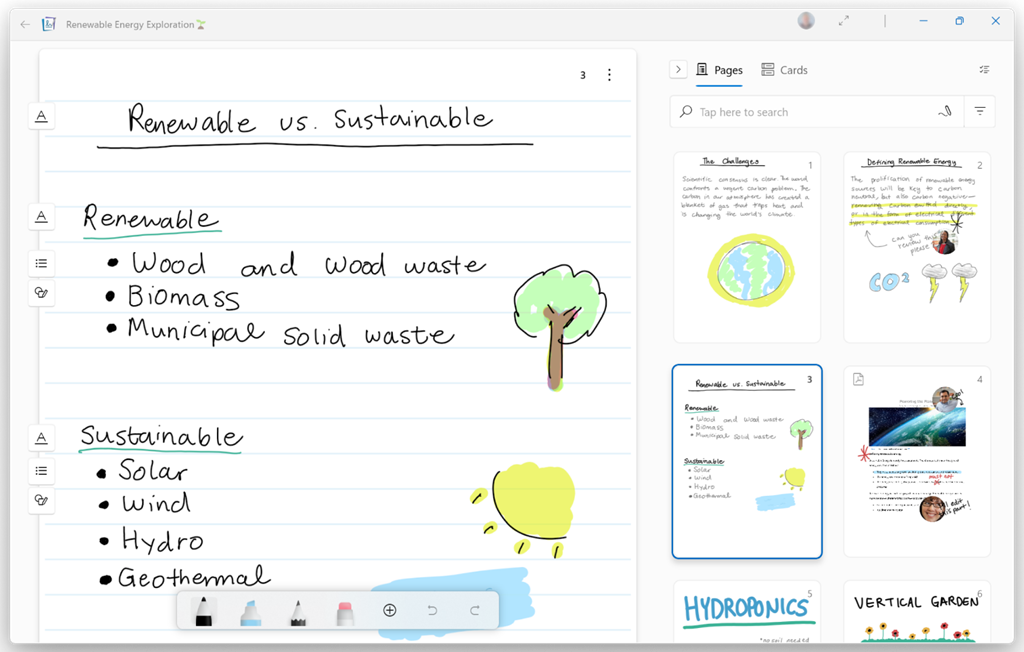 Maybe time to take a leaf from erstwhile storyteller Steve Clayton's Friday Thing, and spend a few minutes every day handwriting a journal. Now where did I put that pen?