Looking back over the smartphone era of the last 15 or so years, one of the most transformative technologies is the confluence of mapping and geo-location, providing route guidance, finding things and even people. How did we manage to make our way around cities before maps in the palm of our hands? Just exit a tube or subway station anywhere in the world, and observe the herds of people spinning around looking at their phone trying to get a GPS fix.
Although Microsoft ceded the mobile phone space around 5 years ago, effectively leaving Android and iOS as the only options, the Bing Maps service still survives, even if fewer websites and mobile apps make use of it today.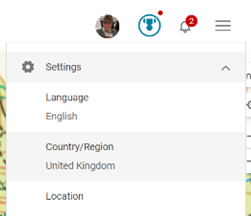 Windows 11 comes with a built-in Maps app which offers some decent functionality (and offline use), but lacks some of the features of Bing Maps in a browser, like the Ordnance Survey view showing public footpaths and other attractions in the UK (if you have the country setting to United Kingdom, that is).
Given the lack of "Bing Maps mobile" – and the commensurate lack of usage – the data that sits alongside may be less accurate, too; look at the reviews on the Windows Maps app in the store, and the main complaints are from people who don't want it at all or comments about the map and PoI data being stale.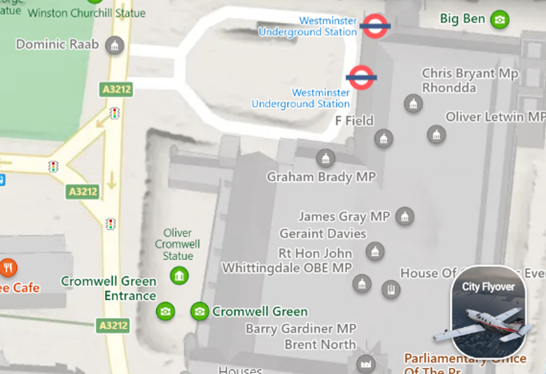 Some neat features in Bing Maps make it stand out from others – the Bird's Eye view is cool, though not always as fresh or widely available as it used to be.
The team still updates imagery for the web view, provides data to the awesome 3D Cities feature in Windows Maps and contributes to the amazing scenery in Flight Simulator (even if some modders are switching Flight Sim to using Google Maps instead).
Bing Maps in a browser does sometimes offer a City Flyover option, which is akin to the Flight Sim view.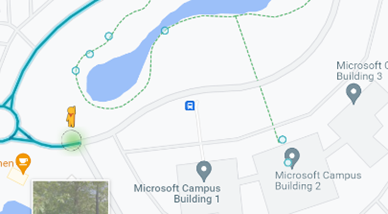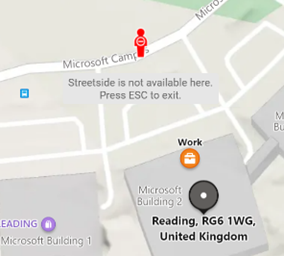 Bing's Streetside can be sparse compared to Google's Street View, even though the Google Maps car is sometimes thwarted with a "None Shall Pass" situation. Search the web and there are many – some NSFW – weird attractions found on Street View.
Some odd things can be found on Streetside too.
Apple used Google Maps data for its own maps app on the iPhone at first, but replaced with its own service which was at first poorly received. 10 years later, Apple Maps – available, of course, only to fruity device users – does a much better job and purports to be less cavalier with the user's data than the advertising company. Despite a much larger number of users flocking to the universally available Google Maps, Apple Maps provides a good service for iOS users, and is there by default.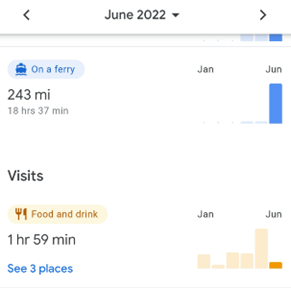 If you choose to surrender the use of your personal data to the advertising industry, Google Maps does offer some very useful capabilities in recording where you've been; it will remind you where you parked your car and let you see if you've visited a particular place before, and when.
If your family and friends consent, you can also share your whereabouts in real time, showing a pin in the map where they are, and when the location was last recorded.
This could be handy for checking if your kids are where they're supposed to be, for friends arranging to meet or just knowing when to expect someone to come home. You can enable sharing of your location to each specified contact for a limited time or until it's turned off, and it will also let you see their name, picture and other info including (!) battery level of their phone.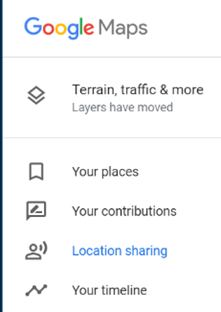 Sign into Google Maps on your computer, and you'll be able to keep track of people a little more easily, too (as well as manage your own location sharing), and review your own timeline of where you've been. It's usually somewhat fascinating and sometimes a little creepy.
Fortunately, you can choose to edit or remove certain items of data, export it to other formats or disable the collection of it altogether.
You give up some control of personal data, and you get some benefit from it.
As some say, them's the breaks.