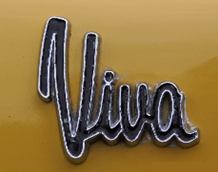 Back in the mid/late 20th century, the mainstream car market in developed countries was quite localized, where certain brands were seen as the default. Italians drove Fiats and Lancias; even until fairly recently, pretty much all you'd see in French towns were Citroëns and Renaults. The biggest blue-collar rivalry for Brits, Aussies and many Americans was undoubtedly… are you a Ford family, or a GM family?
In the UK's 1970s, Ford had the Fiesta (small), Escort (mid), Cortina (large), Capri (sporty) and Granada (executive). GM operated in mainland Europe as Opel (Kadett/Rekord/Monza/Senator etc) and in the UK, as Vauxhall (Chevette/Cavalier/Carlton etc). Brits of a certain age may fondly? remember the Escort-sized, everyman family car: the Vauxhall Viva. The announcement of the employee wellbeing platform, Microsoft Viva thus brought a misty-eyed moment of reflection for some…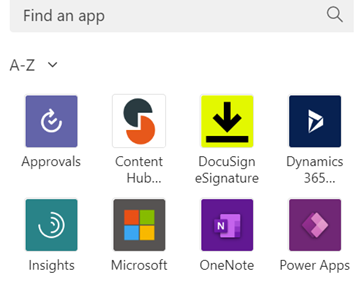 Since the unveiling in February 2021, Viva functionality has been gradually added to a variety of Office 365 experiences from Topics (based on what was called Project Cortex), Learning (highlighting online learning materials from a selection of company-curated sources, including stuff from LinkedIn Learning), Connections (a modern take on the company intranet) and the first module which was available, Insights, which is accessed via an app in Teams.
The Insights-defined "Virtual Commute" and calendar-blocking Focus Time has been mentioned previously in ToW #577, but it's had a new shot in the arm as well as announcements about forthcoming improvements, such as the ability for Teams to quieten notifications when you're in a focus period, and quiet time when Teams and Outlook will shush pinging you outside of working hours.
Now rolling out to Viva Insights is a set of mindfulness and meditation exercises curated from Headspace, who produce a load of online video as well as Netflix series and in-flight channels. See more about Headspace in Viva Insights, here.